Hotels and Inns in Valencia
Complete Listing
Valencia - General Information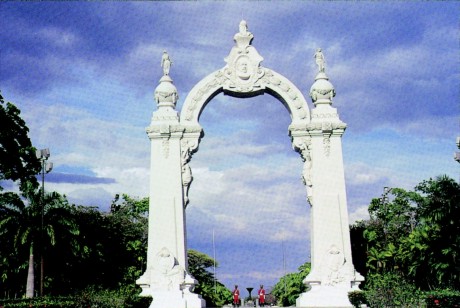 It is located in the middle of the national territory. Access to this state are multiple, from Caracas the Central Regional Highway can be taken to reach Valencia. It is a fast way which is in good conditions.

Valencia is the capital of the state, counts with a modern airport, International Airport "Arturo Michelena", which allows interconnection with the principal cities of the country and a few international destinies. Because of its excellent location, it has connection by road with the rest of the central states as with the rest of the country.

Weather: Temperature is uniform through the whole year with an average of 24,5ºc.


Valencia - Sites of Interest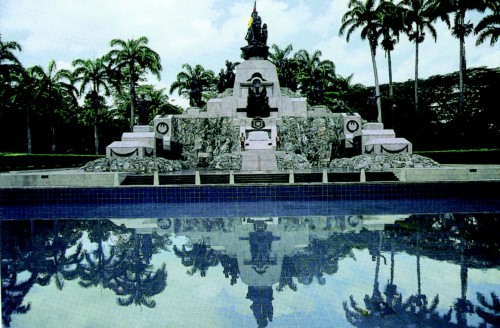 Catedral de Valencia
Teatro Municipal
Casa de los Celis
Casa de la Estrella
Campo de Carabobo
Casa Paéz
Centro Termal Las Trincheras