Hotels and Inns in Higuerote
Complete Listing
Higuerote - General Information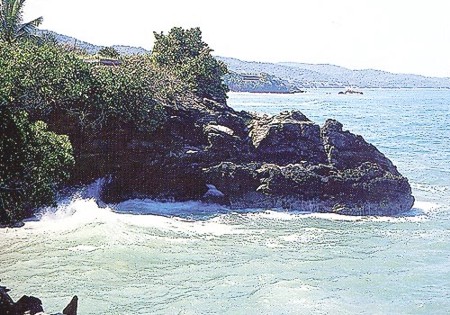 At just one and a half hour away from Caracas we find HIGUEROTE, one of the most important regions of the Miranda state, and the touristic center by excelence, where traditional and simple architecture contrast with the modern infrastructure of buildings, restaurants, etc. It has beautyful beaches with crystal water and white sand, which can be reached by roads ot with small boats. Most of these beaches are perfect for the practice of scubadiving.

It counts with an airport which can hold medium capacity airplanes. Close to HIGUEROTE other enigmatic and exotic regions are found, such as Birongo and Curiepe, and La Ceiba, a region where the best cacao of the world is produced.

Weather: 27ºc all year long.


Higuerote - Sites of Interest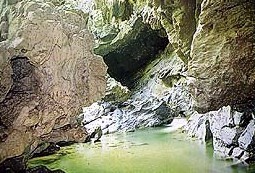 Playa Chirimena
Playa Puerto Francés
Playa Buche
Hacienda Agroturística La Ceiba
Monumento a la Virgen del Carmen
Playa Caracolito
El Banquito
Caimán
Chirere